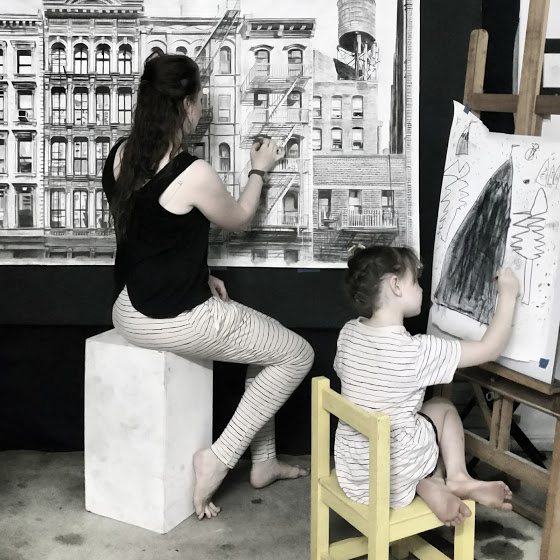 N E W S
The artist was recenty featured in an interview with Nitram Charcoal who are the number one producers of finest art charcoal.
The interview can be viewed by clicking on the link below:
http://nitramcharcoal.com/featured-artist-miriam-innes/
Innes has executed a number of private commissions so far this year, her most recently completed work is 4 metres in length and of various quintessential NY buildings.
Previous Charcoal artworks, painting installations and prints can be viewed by clicking on the Gallery link.
Enquiries - Commissions - Collaborations - Features: miriaminnesart@gmail.com
Purchases Art through the artist or at:
http://www.metropolisgallery.com.au/artists/mriam_innes/index.htm
F I N A L I S T
Miriam Innes with her charcoal drawing 'Spheres+Grids' at the
Clayton Utz 2016 Art Awards