A one minute movie from the studio, producing NY Meandering :
N E W S
2018
The Artist has been awarded the Regional Arts Development Fund 2018 for her first major solo exhibit 'NY Rambling' in February 2020. The Regional Arts Development Fund (RADF) is a partnership between the Queensland Government and Local Council to support local arts and culture in regional Queensland. (more on 'NY Rambling' can be found under Exhibitions drop down menu)
The artist most recently completed NEW work 'Reclaimed :Journey Back to Nature' has been accepted into The Collie Art Prize.
The Collie Art Prize is a biennial major art event with an acquisitive first prize of $50,000, the largest single art prize to be awarded throughout regional Australia,
The Collie Art Prize's theme was 'Identity' and an exploration of the the age-old issues of identity, belonging; and what defines who we are and how we relate to the world around us.
With thanks to funding from Logan City Council, the artist shall travel to Western Australia for March 2nd for the inaugural Collie Art Prize Award Night.
'Reclaimed : Journey back to nature' shall travel to Western Australia for the exhibit with the other finalists from 2nd March -15 April at the Collie Art Gallery. More about the award can be found by clicking the following link: https://www.collieartgallery.org.au/collie-art-prize/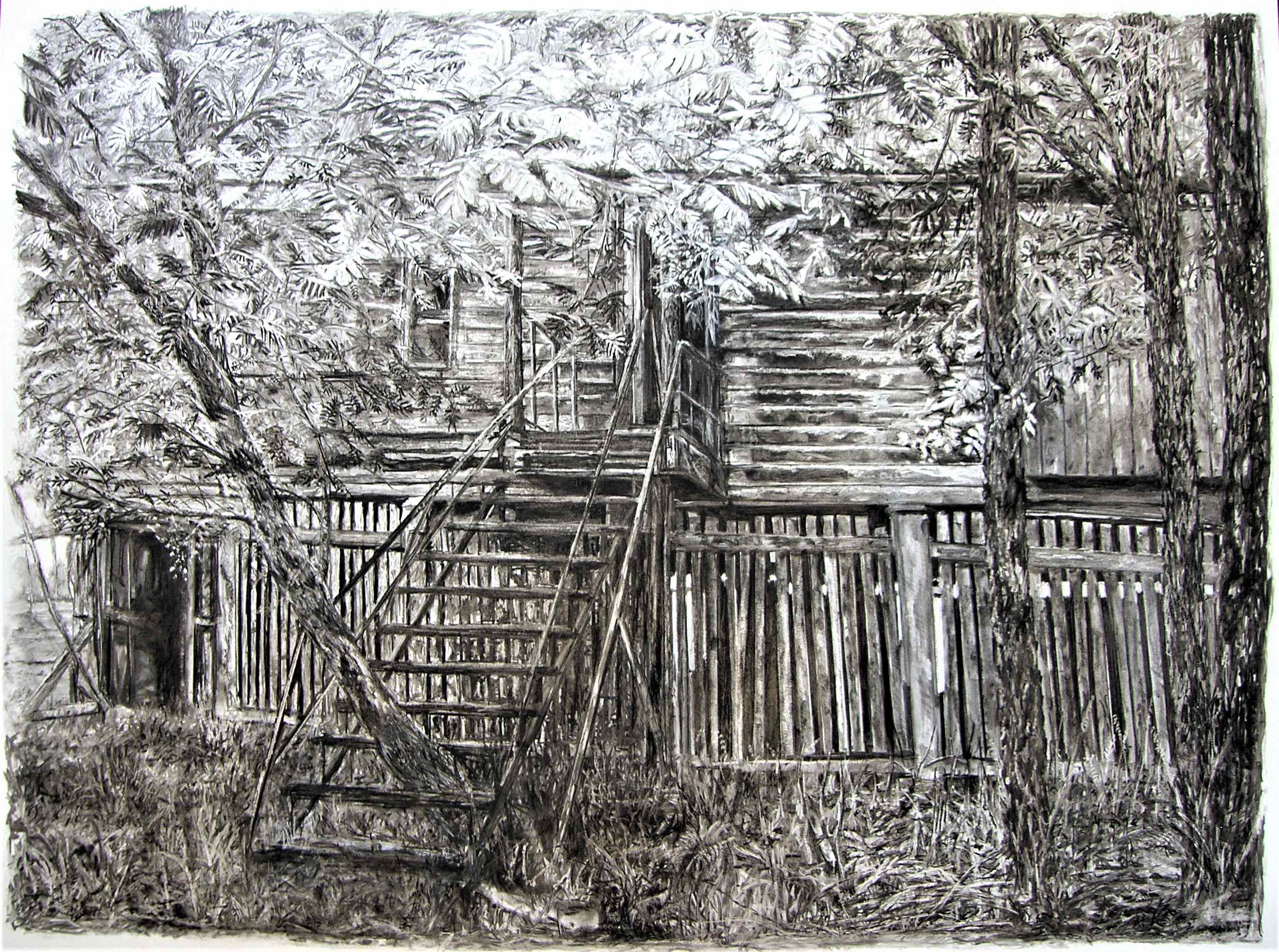 2017 - A summary of works: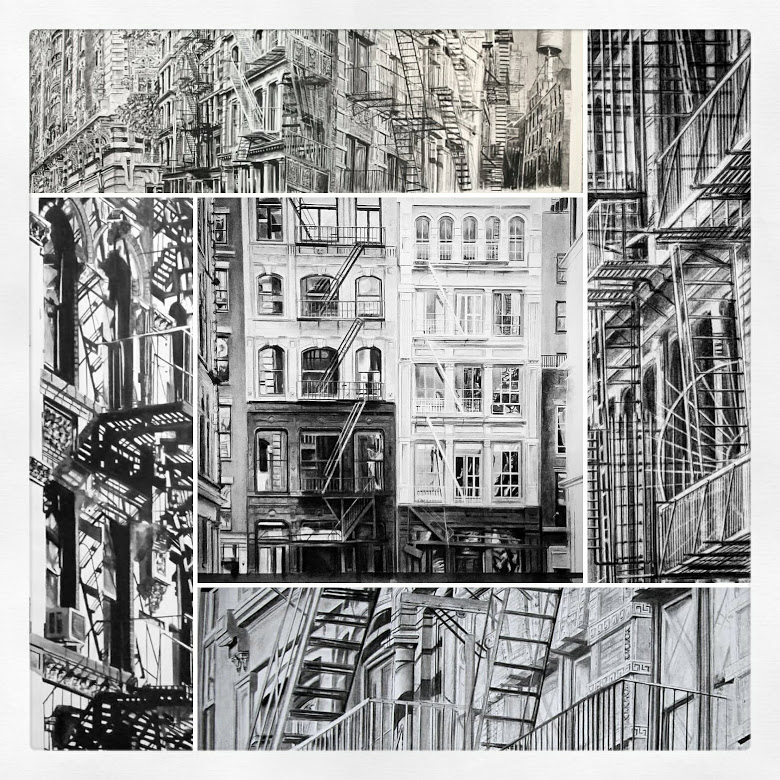 The artist was recenty featured in an interview with Nitram Charcoal who are the number one producers of finest art charcoal.
The interview can be viewed by clicking on the link below:
http://nitramcharcoal.com/featured-artist-miriam-innes/
Previous Charcoal artworks, painting installations and prints can be viewed by clicking on the Gallery link.
Enquiries - Commissions - Collaborations - Features: miriaminnesart@gmail.com
Purchases Art through the artist or at:
http://www.trafficjamgalleries.com/miriam-innes
http://www.metropolisgallery.com.au/artists/mriam_innes/index.htm